Limited Edition Prints
The sophisticated Giclée technology used to create the Fine Art print utilizes light-fast and UV resistant pigment based inks to produce beautiful digital reproductions that last much longer than those produced using traditional commercial printing techniques. The Giclée inks are lightfast and are printed onto specially developed archival quality paper.
Editions are limited and available from the website and studio. Each print is inspected, hand signed and numbered by Thierry and will be accompanied by a signed Certificate of Authenticty.
Click on image to add to shopping cart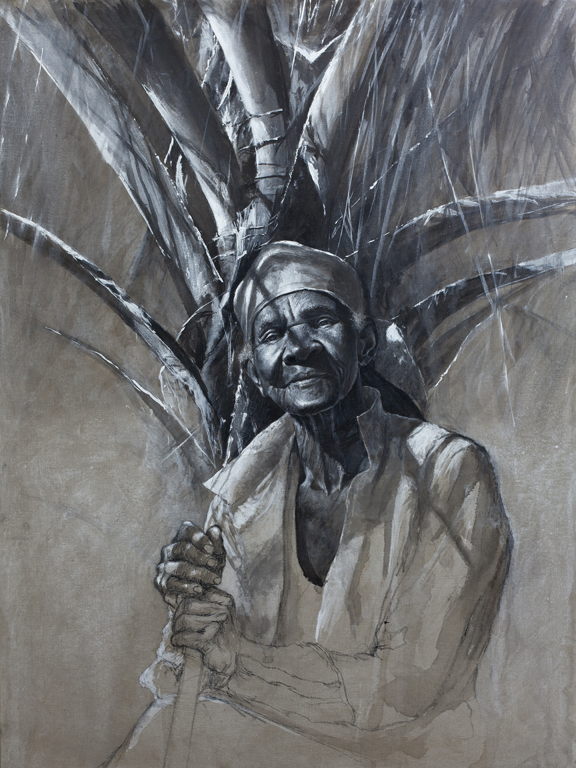 Proud of Her Palm Tree
Image Size 32 x 24 inches
Edition Size of 25 plus 5 Artist Proofs
Price $1000.00
Click on image to add to shopping cart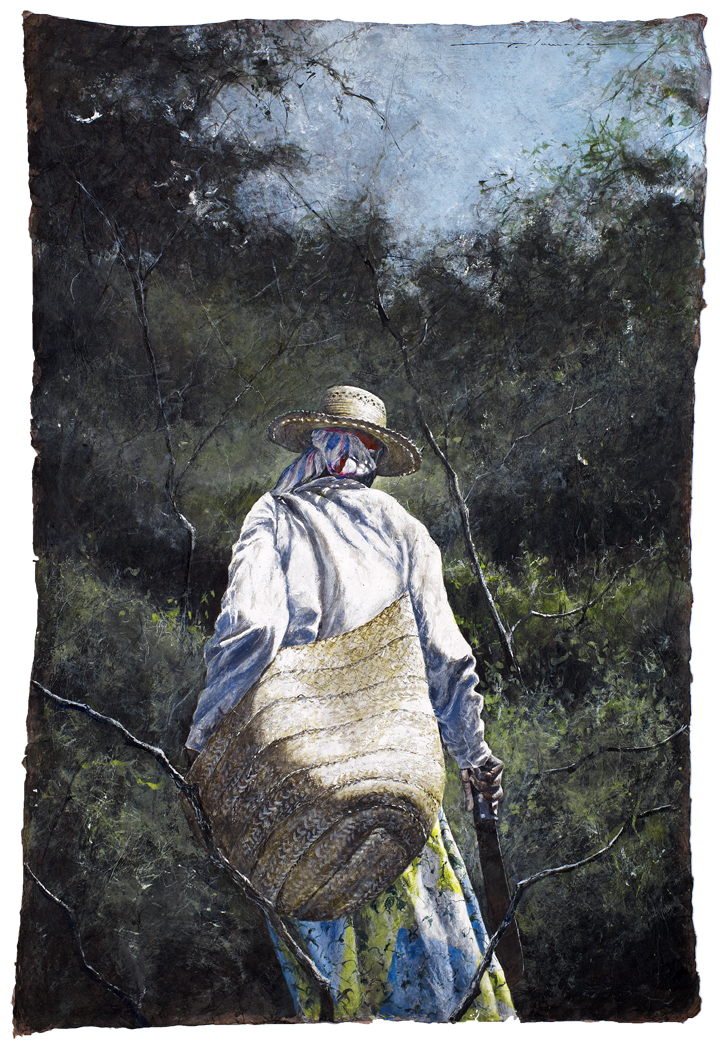 Looking for Crabs
Image Size 29 x 20 inches
Edition Size of 25 plus 5 Artist Proofs
Price $900.00
Click on image to add to shopping cart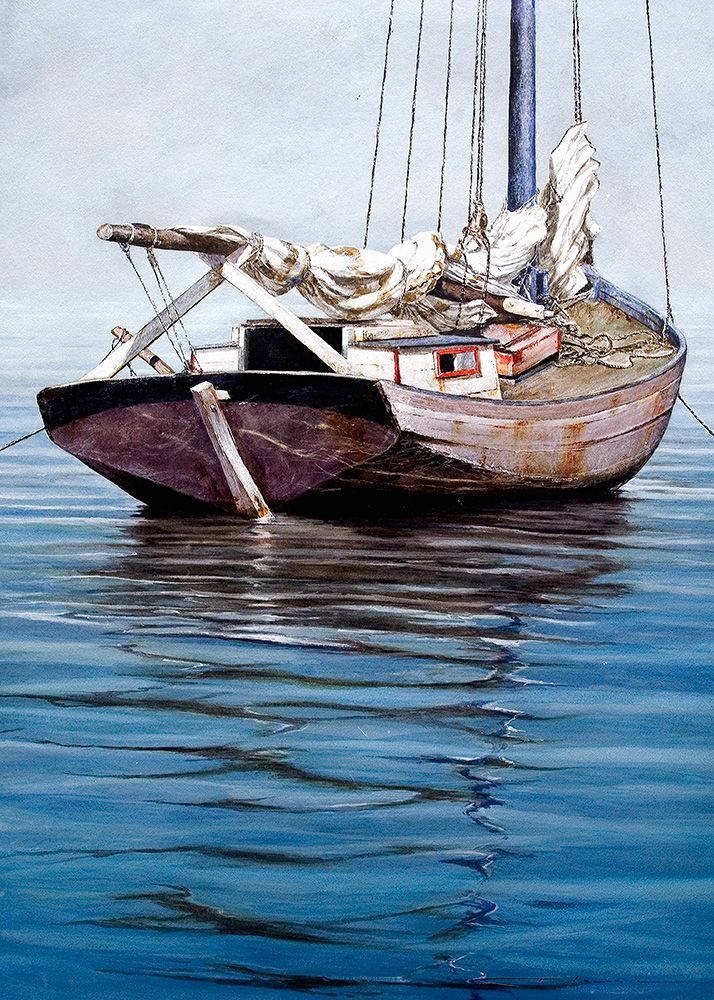 Rough Cut
Image Size 28 x 20 inches
Edition Size of 90 plus 5 Artist Proofs
Price
$600.00
Click on image to add to shopping cart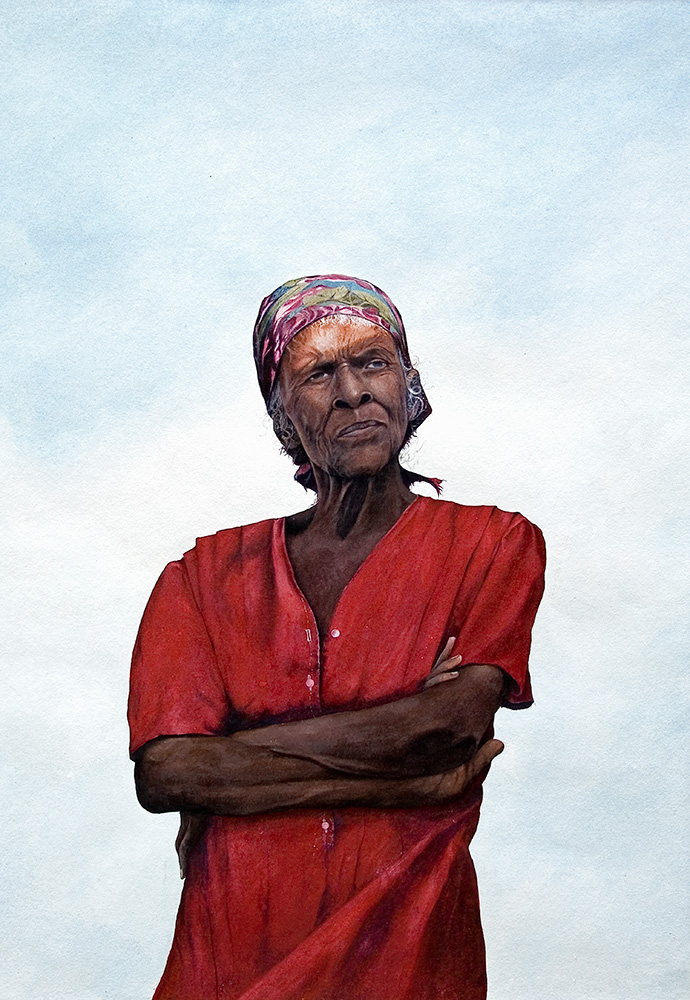 Red Dress
Image Size 29 x 20 inches
Edition Size of 150 plus 5 Artist Proofs
Price
$600.00
Click on image to add to shopping cart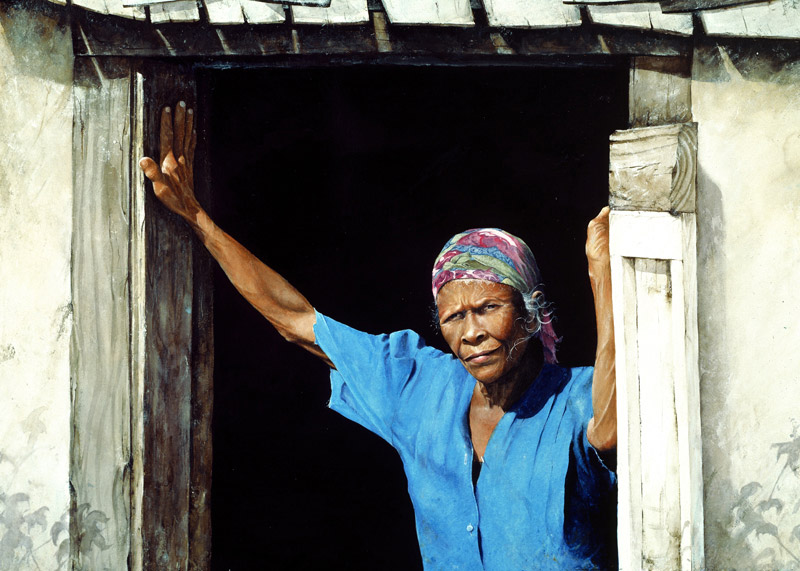 Joyce's Cooking Room
Image Size 20 x 28 inches
Edition Size of 90 plus 5 Artist Proofs
Price
$600.00
Click on image to add to shopping cart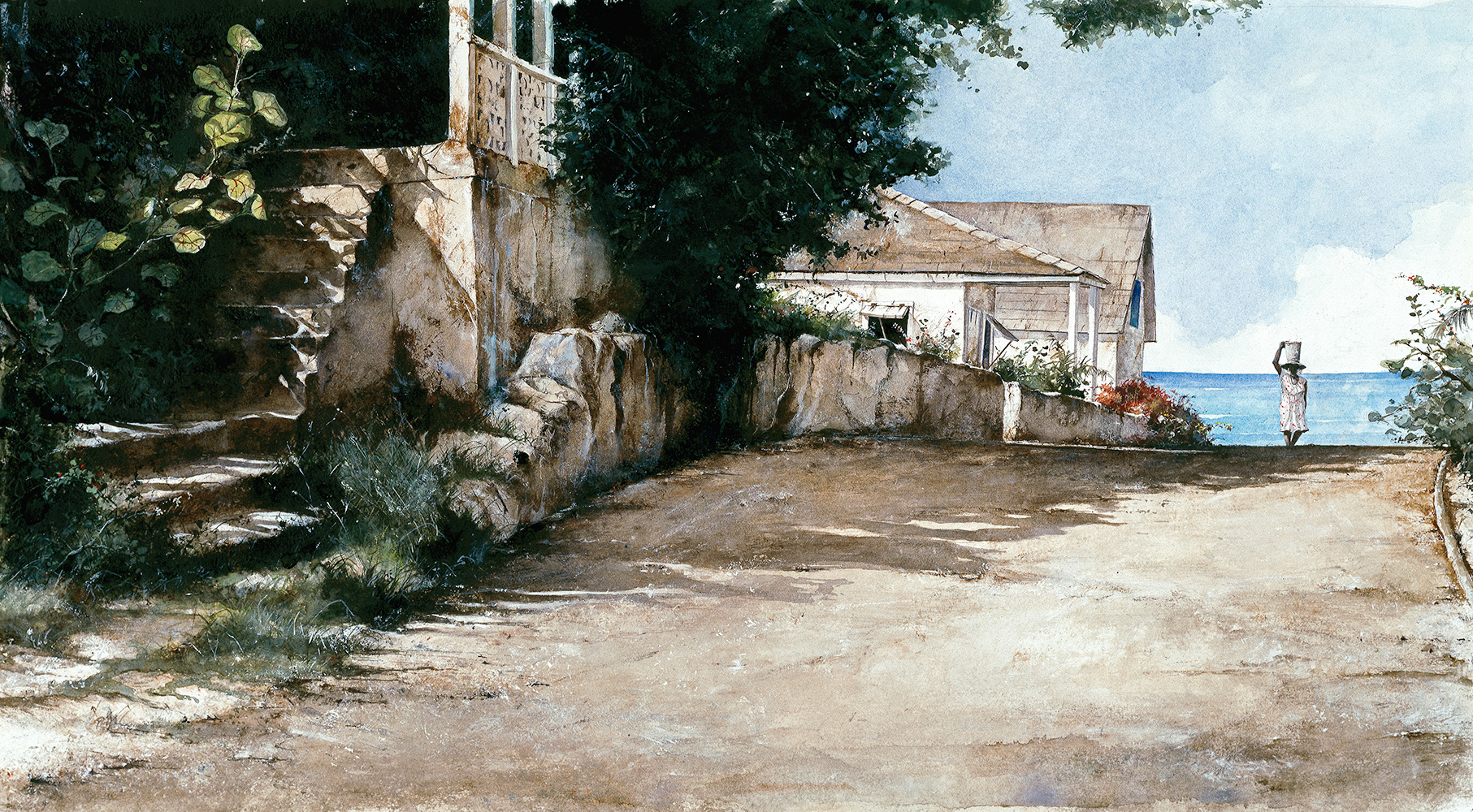 Pail Full
Image Size 16 x 29 inches
Edition Size of 90 plus 5 Artist Proofs
Price
$600.00
Click on image to add to shopping cart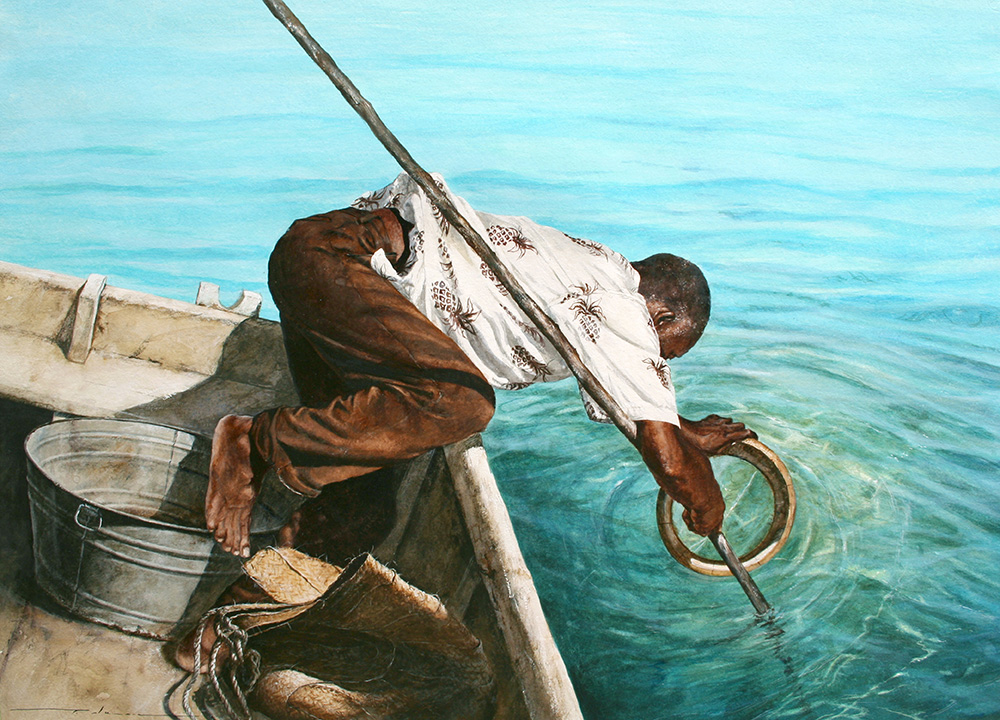 Pineapple Shirt
Image Size 20 x 28 inches
Edition Size of 90 plus 5 Artist Proofs
Price
$600.00
Click on image to add to shopping cart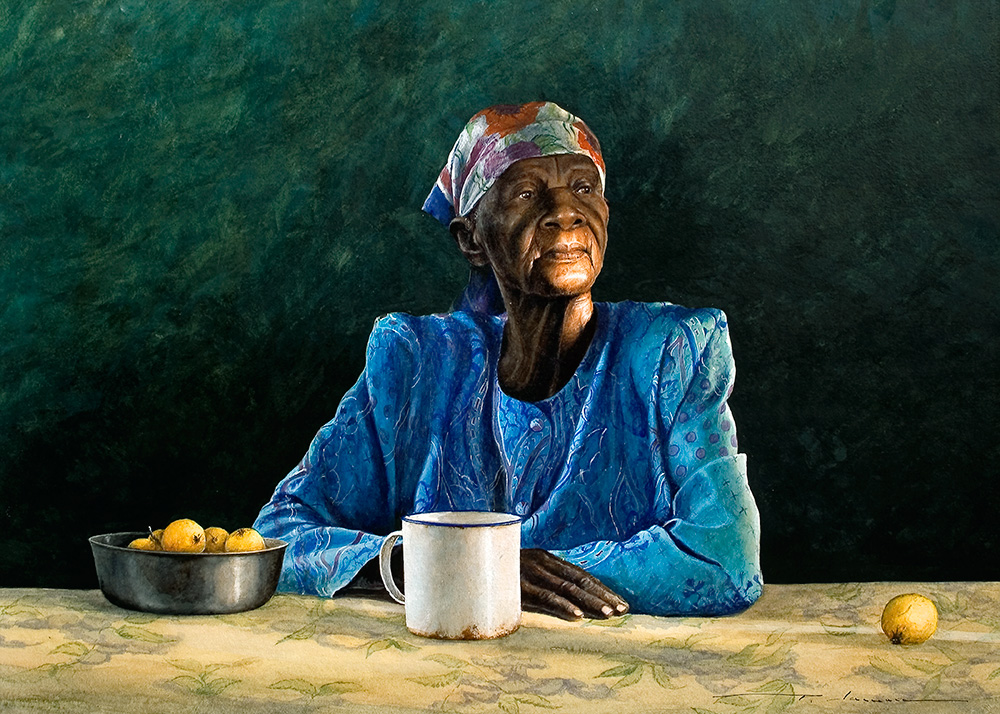 Story Teller
Image Size 20 x 28 inches
Edition Size of 90 plus 5 Artist Proofs
Price
$600.00
Click on image to add to shopping cart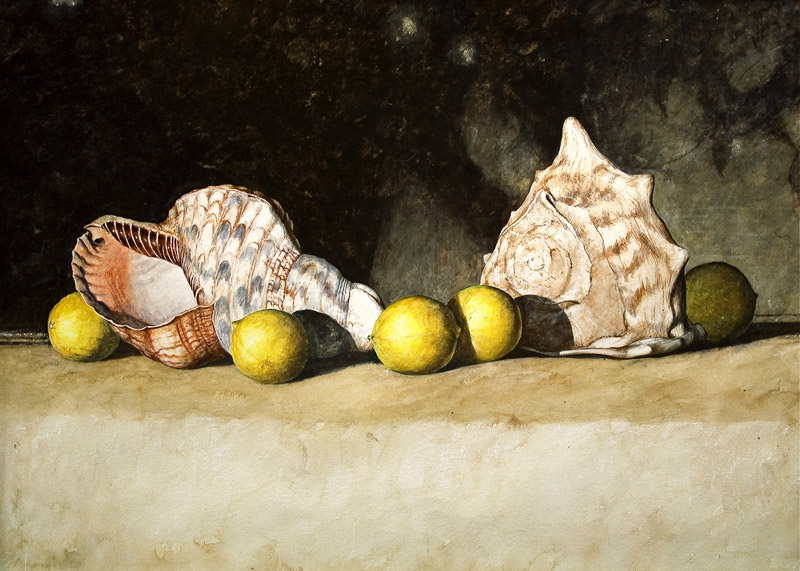 Fishing and Farming
Image Size 20 x 28 inches
Edition Size of 150 plus 5 Artist Proofs
Price $600.00
Click on image to add to shopping cart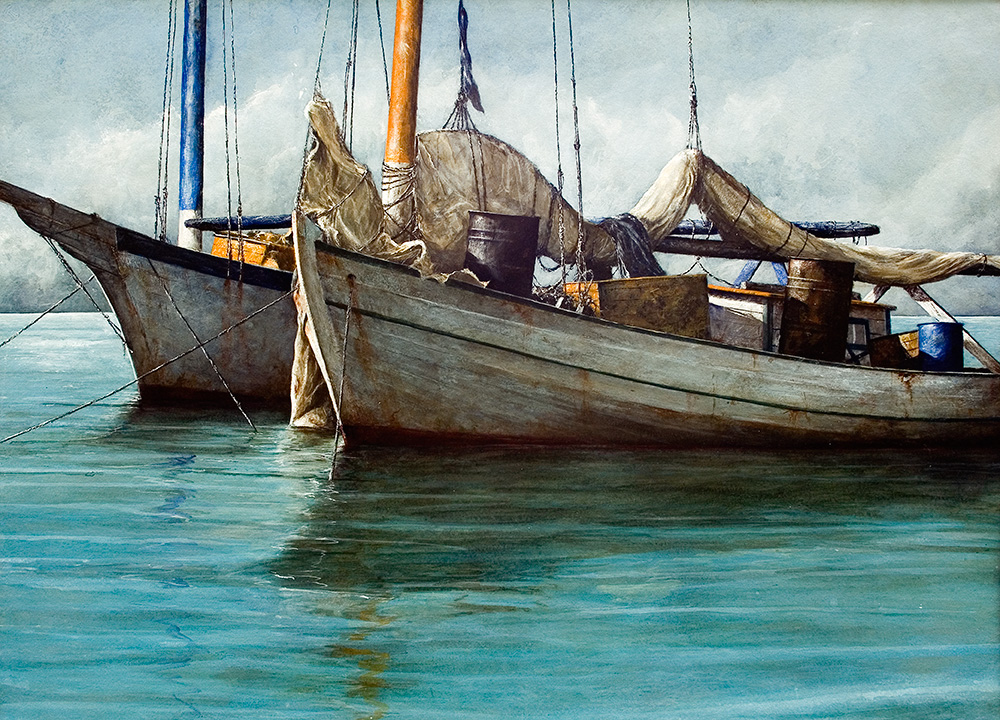 After the Rain
Image Size 20 x 28 inches
Edition Size of 90 plus 5 Artist Proofs
Price
$600.00
Click on image to add to shopping cart